Ragged Mountain, April 18, 2009
Preview
This is a 6-mile hike that will require spotting cars at trail's end. There is some ridge walking with nice views of Newfound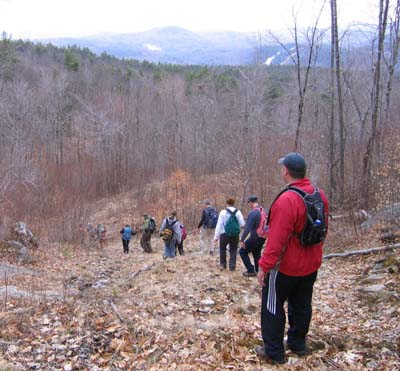 Lake, Cardigan, and Moosilauke. We can lunch at the ski lift at the summit of Ragged Mountain.

We will all gather at Proctor Academy at 8:55 to organize cars then head to the trailhead.

Total distance: 6.1 miles
Estimated time: 5 hours

NEXT HIKE: April 18, Ragged Mountain
MEETING SPOTS: Exit 14 off of Rt. 93, LL Bean/Hannaford side, Concord at 8:15 a.m.
Rte 11 Park & Ride at 8:30 a.m.(let me know if you plan to meet here, otherwise we won't stop here)
All - Proctor Academy at 8:55 a.m. (to car spot) New Canada Road Trailhead at 9:00 a.m
TRAILHEAD: New Canada Road (muddy): From the junction of Rt. 11 and US 4 West in Andover, drive North on US 4 West 1.8 miles and turn right on New Canada Road. Drive 0.9 mile and the trailhead is on the right at a small parking area on the left (approximately 4 cars). The trail has been maintained by Sunapee-Ragged-Kearsarge-Greenway Coalition. Their website offers more info on the area.
HIKE LEADER: Deb Hann

Trail Report
Twelve hikers and two dogs met in Andover at Proctor Academy. We spotted cars then headed to the trailhead to start our day. After a 4-mile "spirited" hike to the summit of Ragged Mountain, we lunched at/on the ski lift. We found few patches of snow or ice left and were relieved to avoid postholing. We were treated to nice views of Mount Kearsarge, Sunapee, and even Mount Ascutney in Vermont!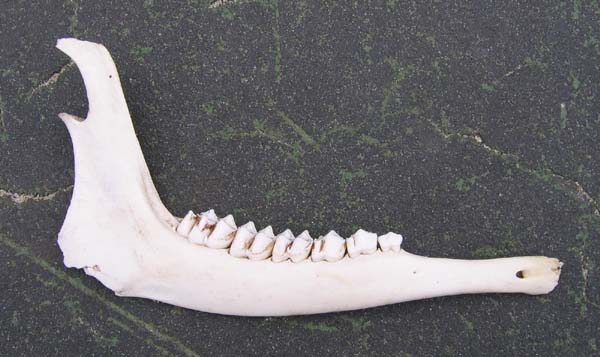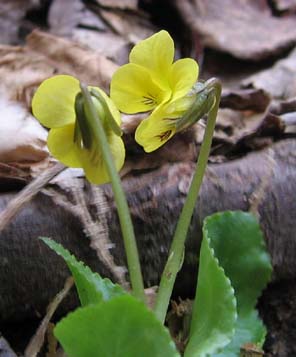 We were pleased the trail offers so many different landscapes: ledges, bogs, cols, and expansive vistas. Sally spotted sillimanite (a mineral) on the surface of a few boulders – very "Land Before Time". Only one Band-Aid met one elbow. Most agreed it was a good spring hike, although it felt like more than six miles!
We had to retrace our steps once when we got off the trail; but, thanks to Jack and his GPS, we did not have to backtrack too far. Pizza and beverages were easy to find on Main Street (always where teenagers are to be found!). The rain held out before we went our separate ways. Welcome to our new hikers – hope to see you all again soon! Another great day for SDHers!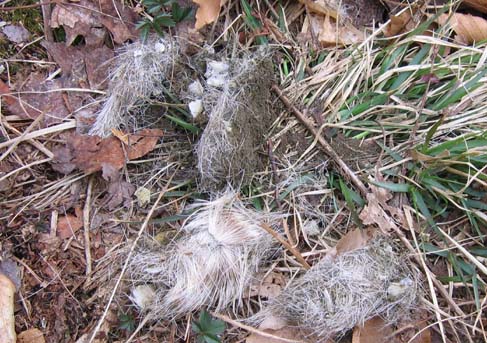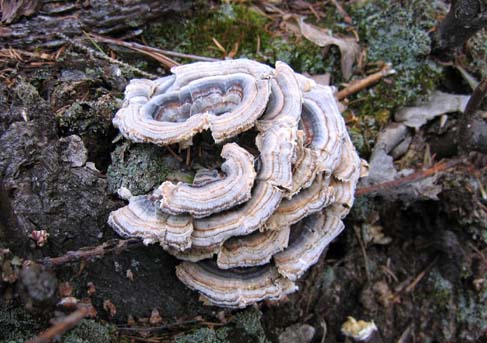 More Photos
Members may see more photos in our online photo album.