Boulder Loop, January 24, 2009
Preview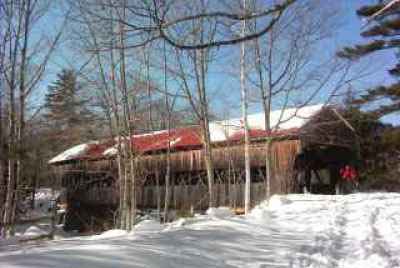 This is not much more than a walk in the woods with some nice views. The total miles are just under 3 with the ledge spur trail. It should not take more than a few hours.

We will meet at 10 a.m. at the ranger station at the east end of the Kanc/Rt. 112 since I'm not sure how much of the Covered Bridge Campground is plowed out. We can then decide if we need to carpool after checking in and getting our parking passes if you don't already have a WMNF pass.

NEXT HIKE: January 24, Boulder Loop
MEETING SPOTS: Exit 14 off of Rt. 93, LL Bean/Hannaford side, Concord at 7:45 a.m.
Mobile station in Wakefield (junction of Rt. 16 and 109) at 9:00 a.m.
Ranger Station at the east end of the Kanc/Rt. 112 at 10:00 a.m
HIKE LEADER: Reinhild Davis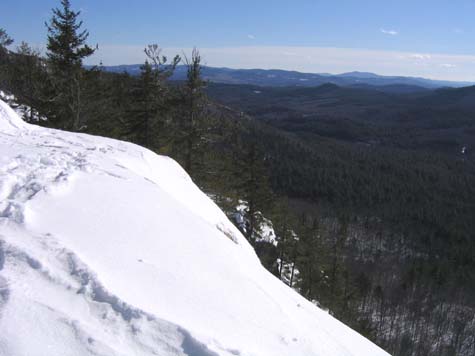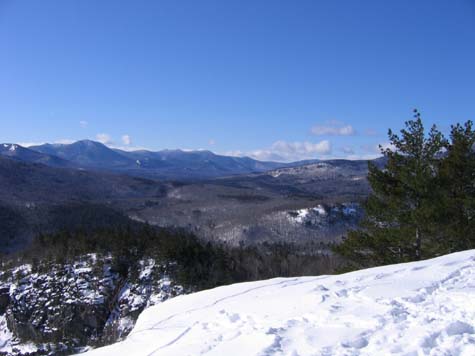 Trail Report
Diane submitted the following summary for the Boulder Loop hike:

About ten hikers and two dogs met on a windy/cool winter day and walked across the Albany Bridge to the start of the Boulder Loop Trail. We saw some nice scenery at a couple of outlooks and caught views of the North Conway area.

For a short hike, we put in a fair amount of effort in terms of elevation. After the hike, we met in West Ossipee at the Pizza Barn and discussed plans for the following week's Zealand Hut adventure.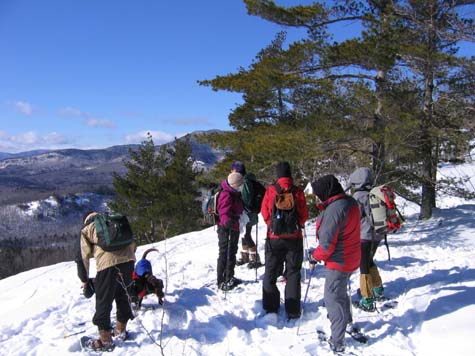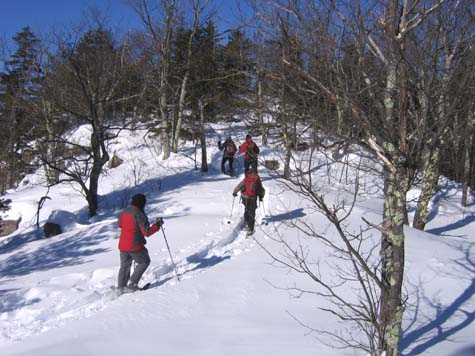 More Photos
Members may see more photos in our online photo album.